Family Life Church believes we should be furthering Christ's kingdom to the ends of the Earth through praying, giving, and sending. We embrace God's decree that every nation, tribe, and tongue will worship before His throne and, subsequently, believe that missions exists to carry out that call.
FLC has embraced this mandate to take Christ to the nations and our own community as our divine call. We commit our time, talents, and treasure to this end and embrace a theologically sound and strategic approach to accomplish the building of Christ's kingdom both globally and in our city.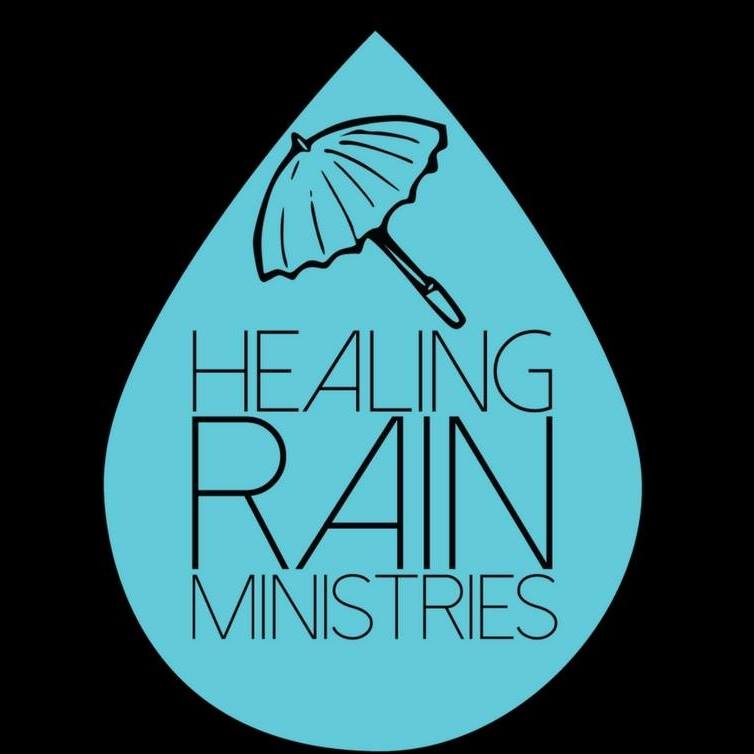 Healing Rain Ministries started in July of 2012 as we followed the voice of God to go to Matagalpa, Nicaragua. Our heart is to see many souls being transformed into the image of Christ Jesus our Savior and to raise them up to disciple their own nation. We want to see the fire of God to bring revival to the world!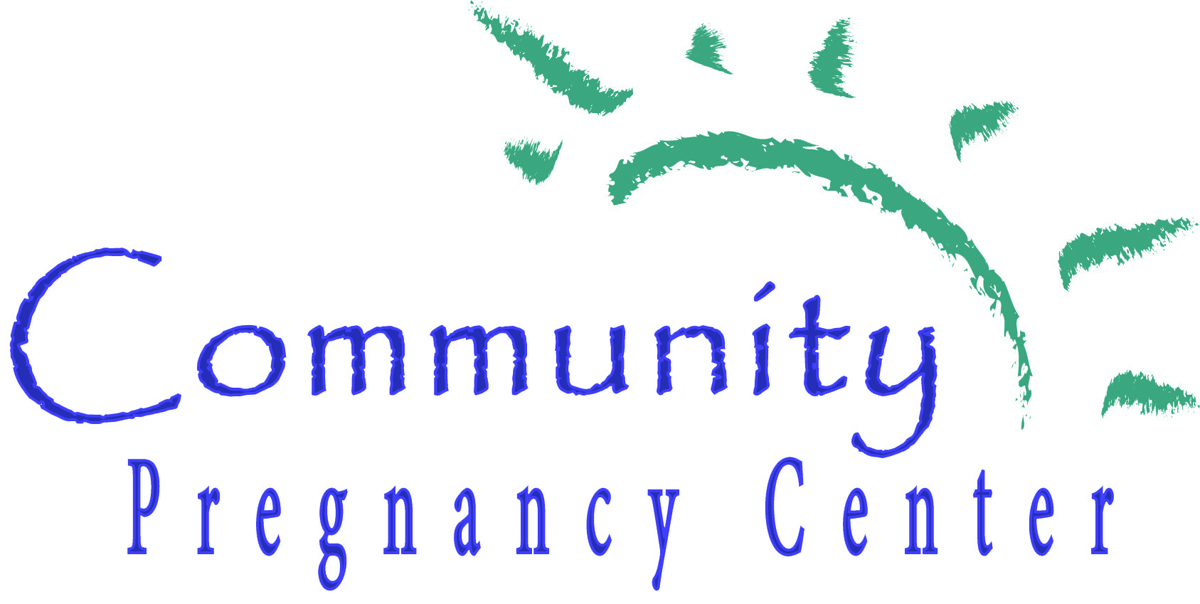 Community Pregnancy Center
The Mission of Community Pregnancy Center is to share the gospel of Jesus Christ, to protect the lives of the innocent unborn, to uphold a message of sexual purity for all, and to care for women who have been hurt by abortion.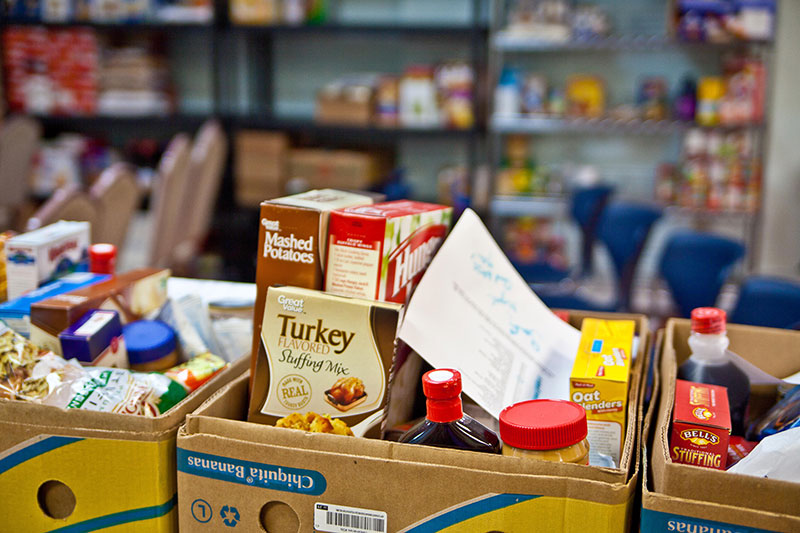 We have the opportunity to serve at the Lebanon Food Pantry on the fourth Wednesday, bi-monthly. As a group, we distribute food for those in need of an emergency supply.