FLC Kids is a dynamic ministry where all children have a place to belong and grow in the Word.
Show each child God's love. | Show each child who God is. | Show each child who they are in God.
FLC Kids engage in learning more about God each week through the Bible lesson, prayer time, an activity, and worship. Community is also cultivated within FLC Kids through quarterly activities. FLC Kids is the perfect place for you to bring your child to learn, grow, and experience the wonders of a relationship with Jesus Christ!
We're delighted to have newborns through crawlers join us in the nursery! It's designed to be safe & engaging for your little one. We have lots of age-appropriate toys, soothing videos, and loving arms. We want babies to experience the love of God every moment they're with us. At check-in, please let us know about special instructions and when your baby needs to eat.
We love having your high-energy toddlers with us at church! This classroom is designed for kids ages 3-Pre K to play and learn in a fun, comfortable environment. Our goal is to teach them:
We serve peanut free snacks and water during class. You may bring a labeled sippy cup with water or juice, but milk is not permitted in class due to allergies. It is required that children in this class be potty-trained.
Children's Church

Grades K-6
We created an action-packed class for elementary aged kids that's always moving and constantly learning. Our teachers use many different methods to speak to all learning styles. We'll learn the gospel and Bible truths through lessons, stories, crafts, and games. At FLC Kids, we emphasize worship and teach kids how to engage God through our songs, words, prayers, hearts, and lives.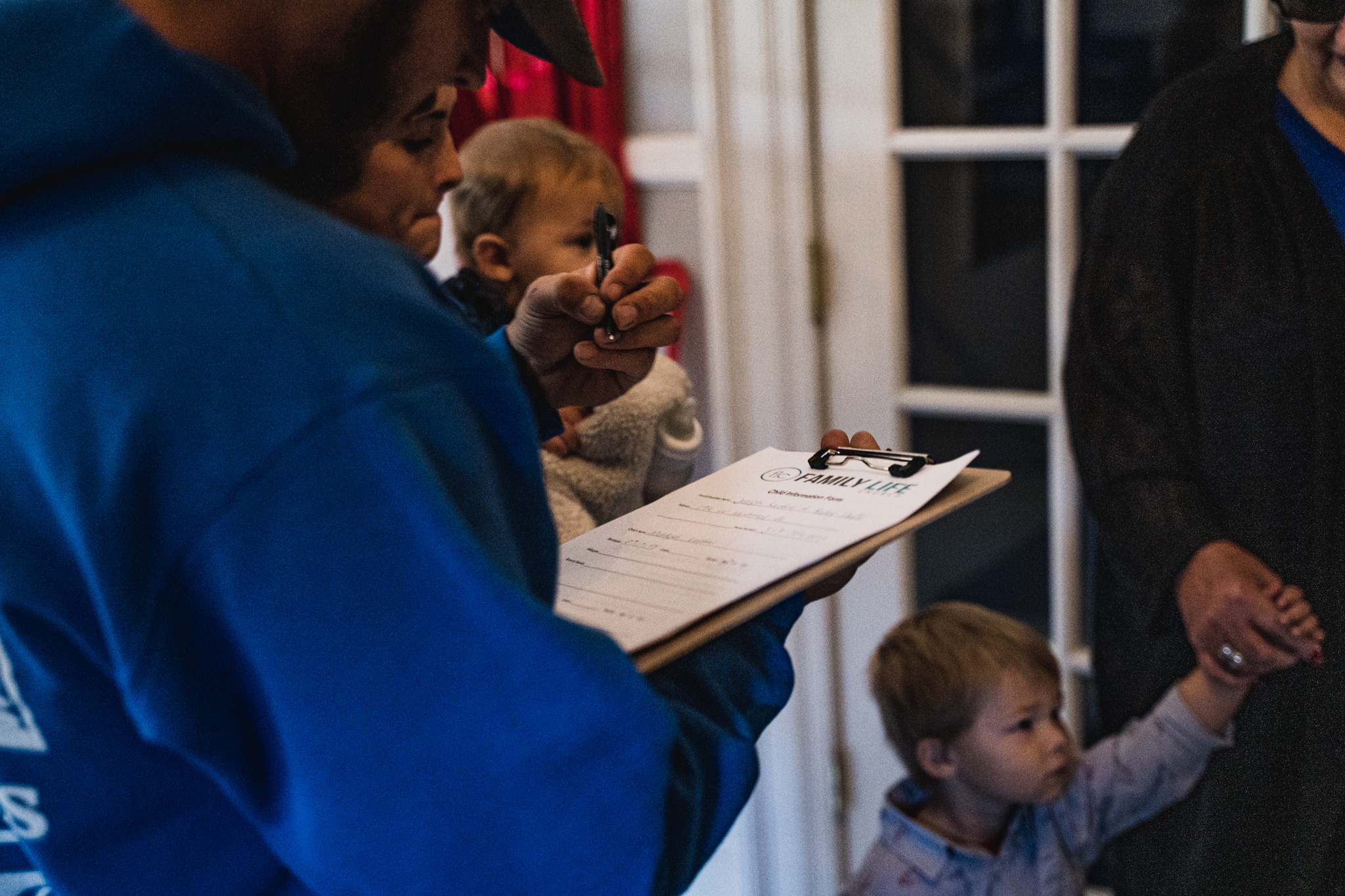 Children are welcomed into the classrooms 15 minutes prior to all services and must be checked in by a parent or guardian. Using the Kidcheck system, your child is checked in by their guardian and will be checked out by the same adult, unless notified otherwise. For security reasons, when checking your child out of class, we ask that parents do not enter classrooms, but remain at the door until your child is dismissed to you.
If your child needs you, one of our children's worker or member of our safety team will come and let you know.
To ensure each child has the correct size of diaper, diapers and wipes should be provided by the family in their child's diaper bag. Please make sure the child's name is on their diaper bag as some bags may look alike.
In order to protect the health of all children and workers, we ask that children who are contagious not come into our classrooms. Children should be fever free for 24 hours, without medicine, in order to participate in FLC Kids Ministries that day.
Please let us know of any food allergies upon check-in for each child. All our classrooms are nut-free to avoid the most common food allergies. Snacks are provided in Nursery, Toddlers, and Children's Church. We ask children in Nursery have a sippy cup in their diaper bag. Drinks are provided in Toddlers and Children's Church.
Children move from Nursery to Toddlers when they are three years old and potty-trained. Children move from Toddlers to Children's Church on Back to School Sunday when they are entering Kindergarten.